Welcome to Elite Real Estate
the only
Local Agency in St Lucia.
After more than 17 years in St Lucia, we have strong ties to our local community, with the Principal David Arnold living in the area for more than 25 years.
Our team is dedicated to providing second to none service to our clients. We listen to our clients and tailor systems to their needs to ensure the best possible experience in all facets of Real Estate.
Testimonials:
To whom it may concern,
Two very bad experiences with real estate agents in the past made us very anxious about engaging the services of another real estate agent to manage the sale of our house in St. Lucia recently. What a breath of fresh air David was. Firstly, he listened and understood what we wanted to do with the house before we sold it and what our minimum price was. He was the only one who valued the property correctly and did not try to impose massive up-front marketing payments in order to list our property. David also helped us with ideas for the renovations, names of cleaners and even helped with the removal of rubbish and furniture. David displayed patience, was always available to us and established a very good strategy for the sale. We have no hesitation in recommending David.
HELEN AND PETER KILLEN
I've really appreciated Jade Arnold's responsiveness and efficiency in managing issues that have arisen with our unit. She is competent, honest and a good communicator. Letting us know about problems, and the actions to be taken, quickly and progressively. I feel she cares about our property and cares about giving us top notch service. I think she is also responsive to tenants' needs, which is important in maintaining long-term tenancies. Thanks, Jade. Your dedication and service makes our life easier.
LESLEY BOADEN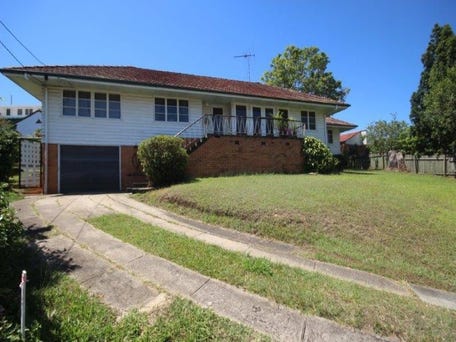 11 Mavis Street, St Lucia, Qld 4067
Get in quick! This one won't Last long
-Fully Furnished
- 4 Bedroo...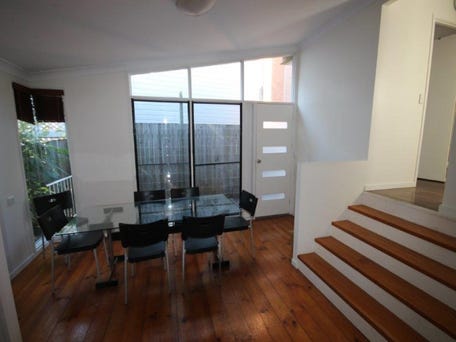 178 Hawken Dr, St Lucia, Qld 4067
Look no further - such a lovely house on Hawken Dr with just a few minut...